Our clients' success determines our own. So we strive to ensure both by providing superior representation and faithful service.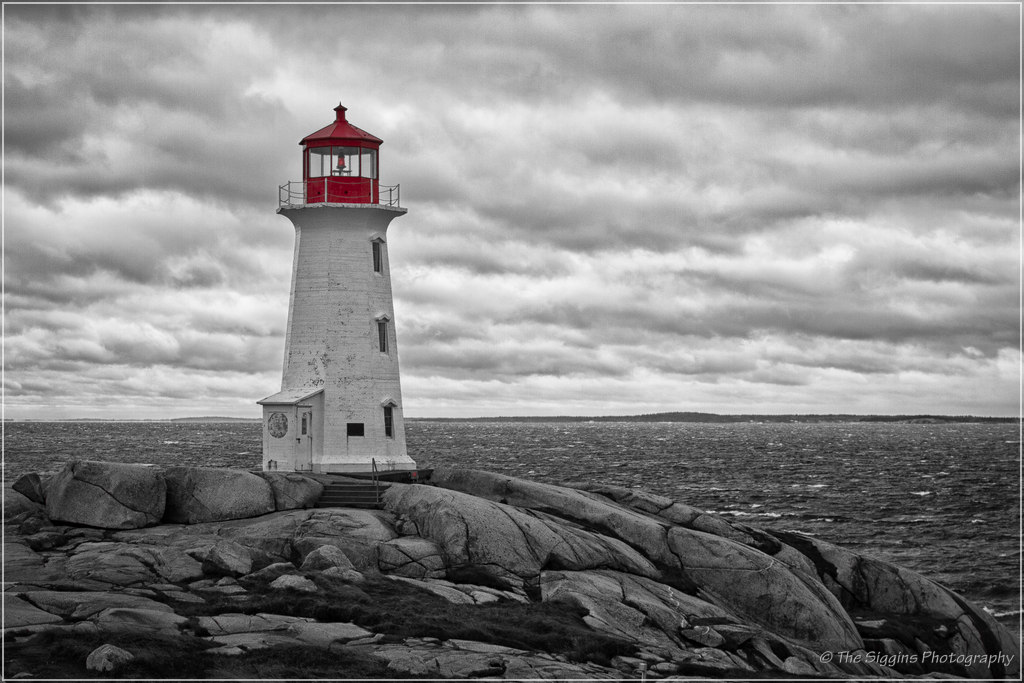 You don't have to have an accident over an accident. From fender-benders and slips and falls to nightclub fights and exploding hover boards, Ben will aggressively pursue a fair and just resolution of your personal injury case.
Ben prides himself on taking on workplace bullies. Whether your employer failed to pay you overtime or retaliated against you for having the gumption to speak up about it, Ben will ride after him until he hands over the justice you deserve.
Workers' compensation claims are a pain in the neck – literally. If you've suffered an injury on the job, Ben will fight to make your employer's workers' comp insurer cough up the money to replace the earnings you've lost – even if the accident was your fault.